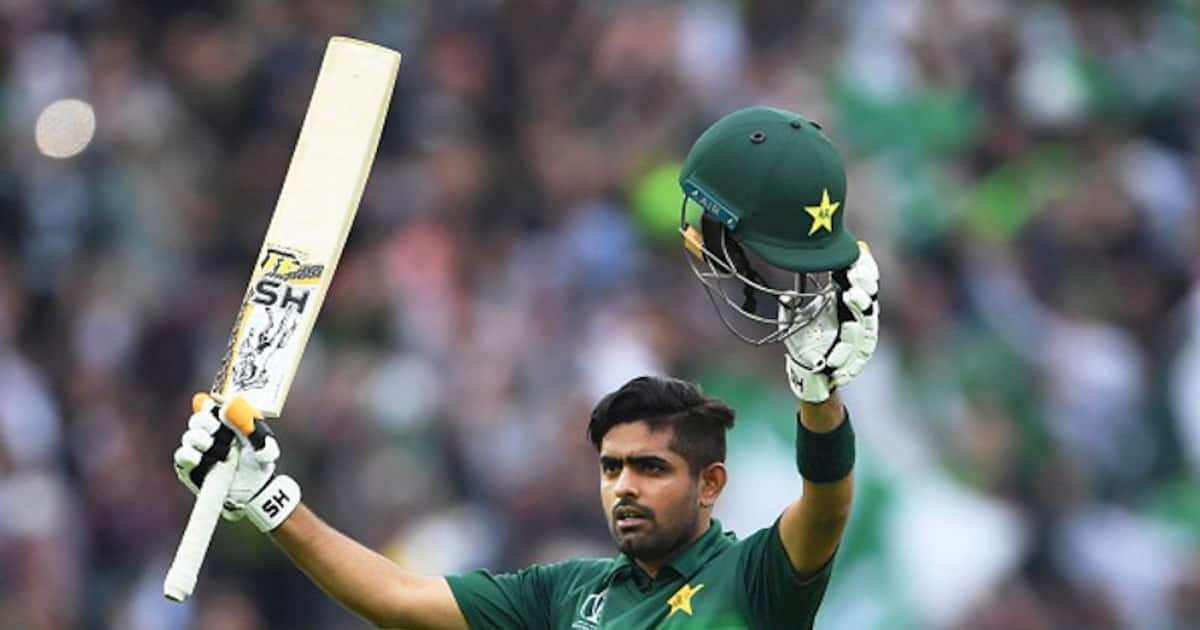 DubaiBabur Assam tops ICC ODI rankings after overtaking India In the latest rankings, Babur Babur Assam improved one place to second. England's David Malone is number one.
Babur, who scored 122 in the final match of the T20 series against South Africa, finished second with a 47 rating point lead over third-ranked Aaron Finch.
Babur now has a 48 rating difference with number one David Malone. If he shines in the T20 series against Zimbabwe, Babur will have a chance to top the ODI rankings as well as the T20I rankings. Meanwhile, Indian captain Virat Kohli remained fifth in the T20 rankings.
New Zealand's Devon Conway is fourth behind Kohli. Apart from Kohli, KL Rahul, who is ranked seventh, is another Indian in the top ten in the batting rankings. There are no Indian players in the top ten in the bowlers 'rankings and in the all-rounders' rankings. India are second behind England in the team rankings.
Last Updated Apr 21, 2021, 2:56 PM IST