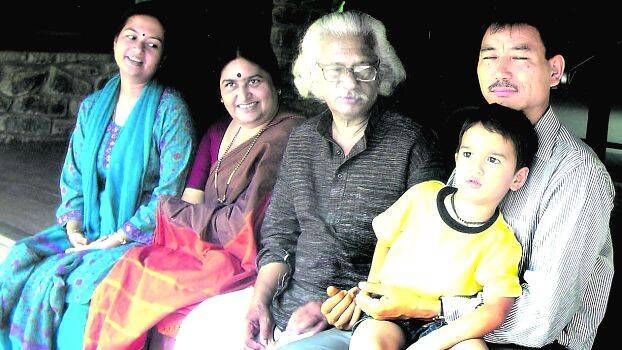 Adoor Gopalakrishnan should make a film after this Kovid period. Because another Adoor Gopalakrishnan is no more in Indian cinema and it is difficult to have any more. My prayer and wish is that my close friend Gopalakrishnan will be healthier when he turns 80.
We have been on good terms since Gopalakrishnan started making films. Few people take cinema so seriously. He brought green life to the silver screen unmixed.
Learn well about each shot. Each movement and sound of the characters and objects will be illustrated after learning. Paper work may have been done before that. Only make movies that you are 100% sure are good for you. Depicted in good order. Adoor's films have no place in stardom.
I had no trouble adapting to Adoor's cinematic style. Even before Swayamvaram, I was convinced that Adoor Gopalakrishnan would become a good director. Because he has acted in Gopalakrishnan's films before Swayamvaram. Couldn't finish taking a movie called Girlfriend. The world knew Adoor as a gift. The film was a milestone in my film career.