Meanwhile, when asked about equality in cinema, the actress' response went viral. Lakshmi Ramakrishnan opened up in an interview with Behind the Woods. 'What is the status of women in the film industry now? Has things changed a bit from the past ?, when the presenter says there is an equality now'. The actress replied that there was no such thing.
'There is no equality in cinema. Don't call it Malayalam industry. I saw a video. Padmapriya, Revathi and Parvati are all sitting in it. When the leading actresses came and introduced themselves, they said actresses and actresses. They all said we had a name. '
"It simply came to our notice then. Tamil Nadu is better than here in terms of cinema equality, "said Lakshmi Ramakrishnan. The actress was asked, "What is Mammy more interested in because she has worked in so many fields?" "In response, I want to be better known as a filmmaker," she said.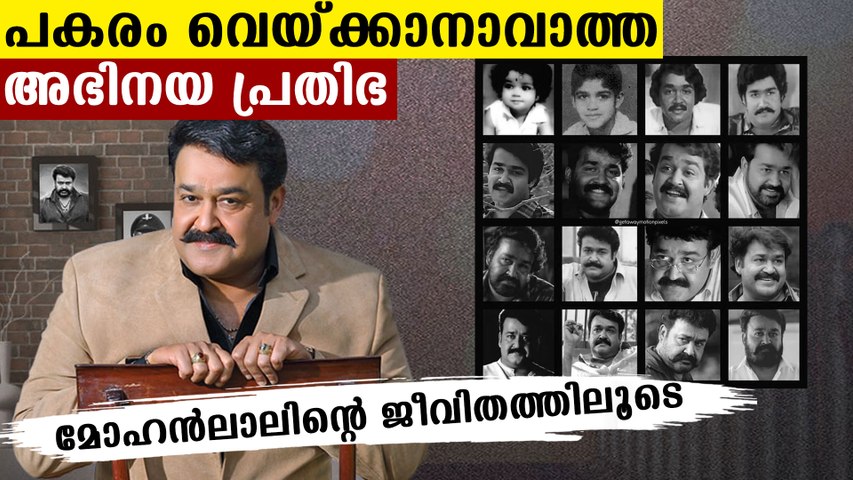 Complete Actor Mohanlal Biography | Mohanlal Biography | FilmiBeat Malayalam
'I want to be known as a story teller and writer. And the shows done in Tamil have received a lot of attention ', said the actress. 'When asked about new projects
The actress said that she did not do any films. 'I missed the director's picture of The Great Indian Kitchen. A lot of good movies came from Malayalam. But it did not. Lakshmi Ramakrishnan said in an interview that the new films were canceled due to problems with an actress last year.