Kerala
oi-Sajitha Gopie
Kochi: Actor Shane Nigam has reacted to the shocking rise in suicides due to domestic violence in the state. More than three such deaths have been reported in the state in the last few days. Many film personalities have already come out in response to the death of Kollam native Vismaya. Police have arrested her husband Kiran in connection with Vismaya's death.
Shane says suicide is not a solution to domestic violence. Shane Nigam also wrote on social media that there should be more involvement in such issues from schools.
In the words of Shane Nigam: 'There have been more than four suicides in the last 3 days, and that too by young women who have experienced domestic violence. Do you believe that suicide is the solution? It is necessary to have a firm stand and show the will (courage) to call out the difficulties faced by the outside world. Isn't that where we win, in fact we "shrug" at death?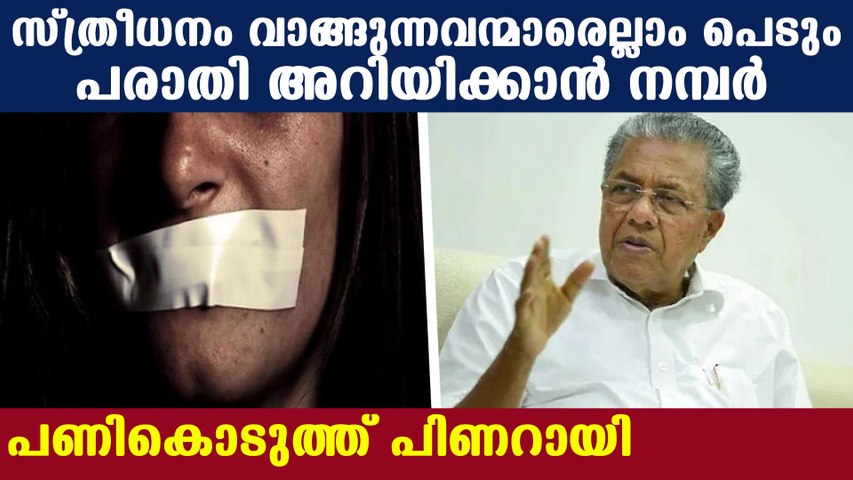 Kerala announced new plans to stop domestic violence against women
Union Minister Dharmendra Pradhan inaugurates important projects in Karnataka
The time has come to make a lot of changes in our syllabus. From an early age, every person learns from his parents how to overcome such crises in life and create courage and vigor. There needs to be interventions on such issues from schools in the group. Don't be silent yet, we remind you that there are a lot of people to help.
Commander Vijay's hitherto unseen pictures, viral
English summary
Actor Shane Nigam reacts to deaths in Kerala due to domestic violence