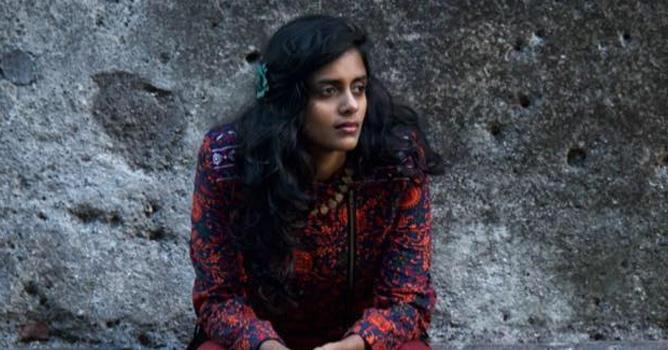 Acting in movies is only for money; Many of the sought-after characters do not like it; Kani Kusruti
State Film Award winning actress Kani Kusruthi has revealed her views on cinema, drama and acting. Kani Kusruthi has said that she has never wanted to act in a film and that she only does films for money.
Kani was speaking in an interview with Rediff.com. Kani was asked if he had to suffer early in his career.
'I never wanted to act in a movie. I have no passion for acting. I did the play because I liked that one atmosphere.
Production work has been included for the play. I like physical acting. That's why I went to study in Paris.
I did not like the Malayalam movies that came out between 2000 – 2010. Therefore, many offers from the film industry at that time were turned down. As an audience, I never went to the theater to see those films.
Early in my career I only did movies for money. He acted whenever the opportunity arose without thinking of anything. Then there was no chance of holding an election.
If I really wanted to act, I would do drama. It's only been seven years since I started taking acting seriously.
I enjoy many of the movies that are coming out now and the subject matter that deals with it. And in recent years, I have started to feel a passion for acting.
But I still don't like some of the movies and characters I'm looking for. And I only do movies for money, 'said Kani.
Click here to financially support Dolnews' freelance journalism
Dolnews can also be followed through Telegram and WhatsApp

Content Highlight: Actress Kani Kusruti about acting in films