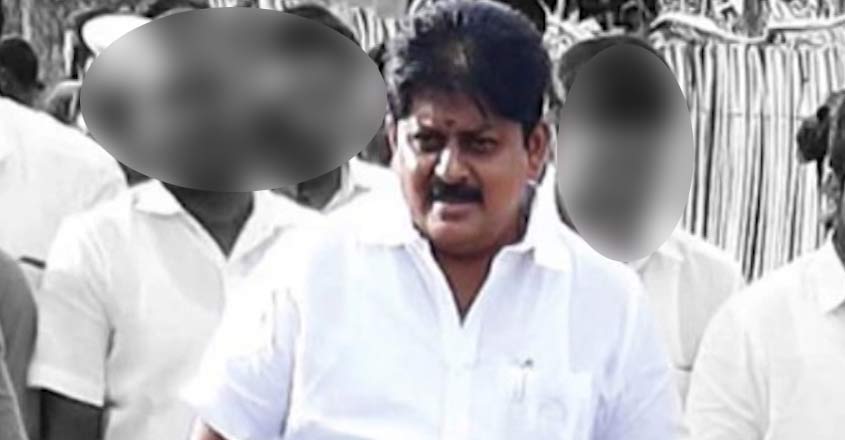 Chennai: Former minister arrested for molesting actress Manikandan allegedly lodged in sub-jail When the jail authorities conducted a lightning inspection, they found that Manikandan had been provided with facilities like AC, sofa and mobile phone. Following this, Manikanth was shifted from Syedapet Sub Jail to Puzhal Central Jail.
However, jail DGP Sunil Kumar Singh denied the allegations. He said no special facilities were provided in the jail. Defendants have initially been lodged in sub-jails since the Kovid outbreak began. After that he was transferred to Central Jail. He said not only Manikandan but also a group of 50 people were shifted to the Central Jail. But he declined to disclose the lightning test conducted in the jail.
M. Manikandan was arrested in Bangalore in a torture case. Manikandan, a former minister in the Anna DMK government, was arrested by a special investigation team on a complaint by a Malaysian woman of Indian descent. Last month, the woman had complained that Manikandan had cheated on her. Manikandan was arrested on charges of torture, unlicensed abortion, injury and fraud.