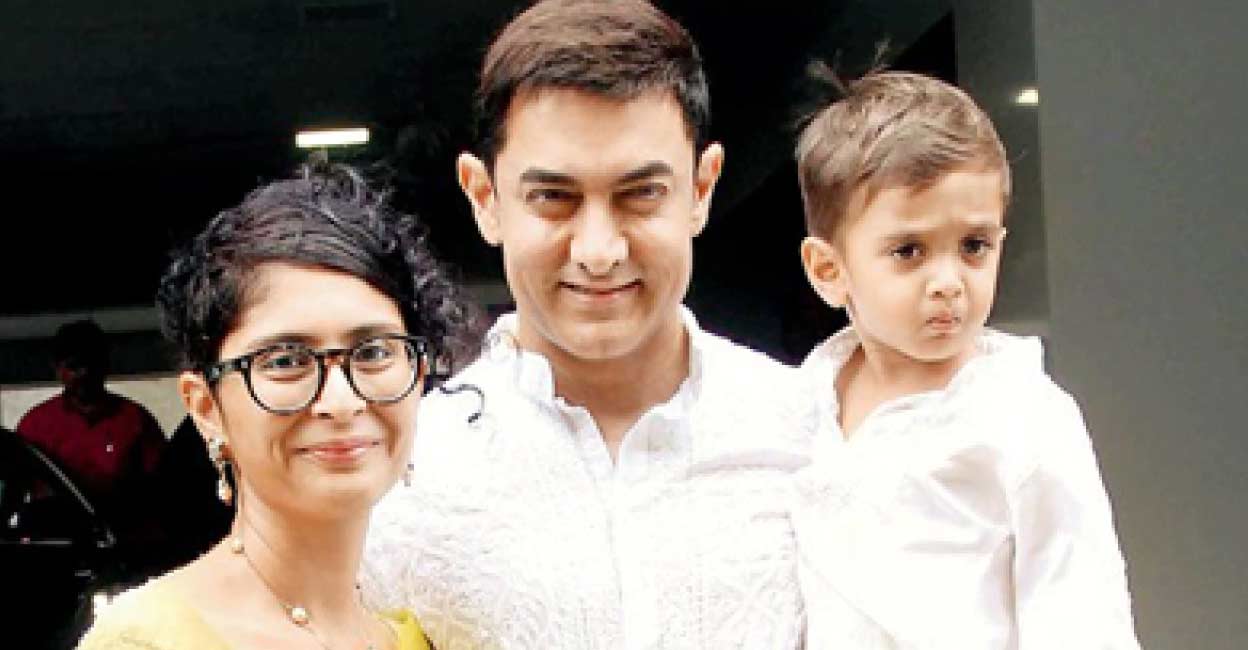 Bollywood actor Aamir Khan and Kiran Rao have divorced. The couple divorced after 15 years of marriage. The two made this clear in an official newsletter.
The news release says that they are entering a new chapter in their lives and the positions of husband and wife are no more. She said the decision to end the marriage had been going on for a long time and now was the right time. Aamir and Kiran say that they will always be good parents to their son Azad and that they will raise him together together.
Aamir Khan has tied the knot with actress Reena Dutta after 16 years of marriage to his assistant director Kiran Rao. It was in 2005. Azad Rao Khan is the son of this relationship.
Aamir and actress Reena Dutta got married in 1986 after a long love affair. The couple divorced in 2002. Aamir also has two children, Ira Khan and Junaid Khan, in Reena Dutta.