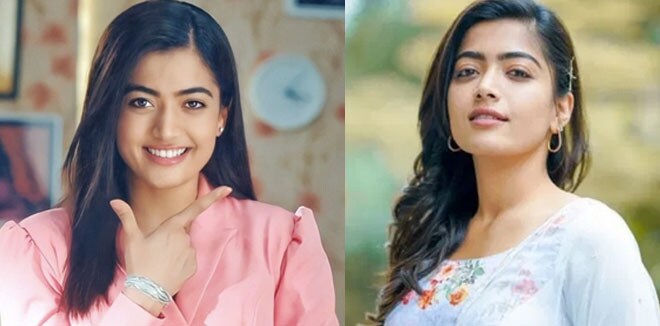 Reshmika Mandana is the beloved heroine of South India. Now, Reshmi has gone viral on Twitter about one of her fans.
The fan traveled 900 km to see him in person. Aakash Tripathi, a fan, left Telangana thinking that Reshmitha would be staying at her home in Kodagu, Karnataka. The home address was also taken via Google.
We reached Mysore by train. Later he took an auto and reached a place called Muggala in Kodagu. When asked about the way to the actress' house, the locals became suspicious. They informed the police and took him to the station. After learning that Reshmika was not at home and in Mumbai, the police sent the youth back.
Reshmika, who came to know about the incident, said that such incidents should not happen again. I'm disappointed I couldn't see you. "But I will see you someday," he said, reassuring fans.