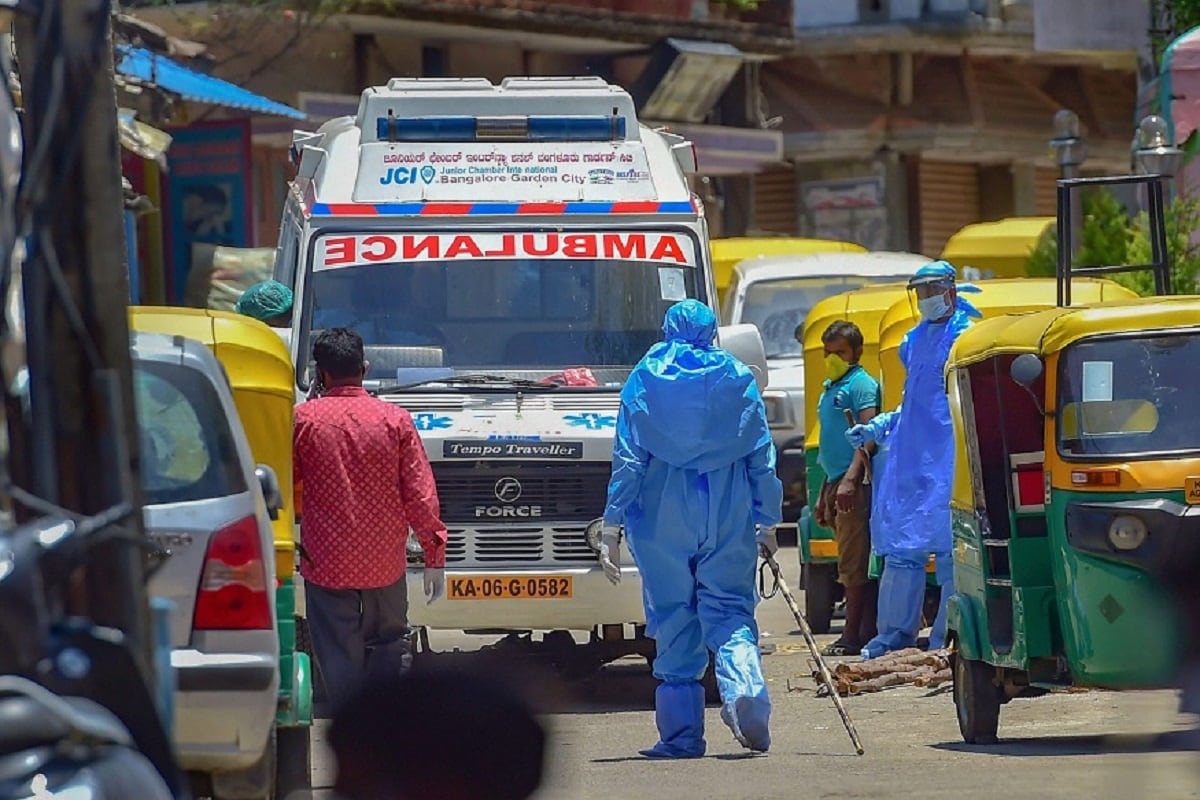 Amid the massive increase in the number of Covid-19 infections, seven district centers in Karnataka, including Bengaluru, will be under a nighttime curfew between 10 p.m. and 5 a.m. from tonight until 'to April 20.
Following Prime Minister Modi's words, Karnataka calls this "corona curfew" and not the night curfew. "Wherever the nighttime curfew is in place, the expression 'corona curfew' should be used so that awareness of the coronavirus is maintained," Prime Minister Modi said.
Which districts will be subject to the "Corona curfew" in Karnataka?
The towns of Bengaluru, Mysuru, Mangaluru, Kalaburagi, Bidar, Tumakuru, Udupi-Manipal will be subject to nighttime curfew. The curfew will be limited to these district centers only and no rural areas fall under these districts.
What services are exempt from curfew restrictions
> Factories, businesses and organizations that have night shifts can continue to do so, but employees must arrive at the workplace before 10 p.m.
> Health and emergency services are exempt, vehicles providing essential services can also circulate without restrictions.
> People with health problems and their companions are exempt from access to health services.
> Essential service vehicles or vehicles carrying goods, door-to-door delivery, e-commerce and empty vehicles have been allowed to operate during curfew hours.
> Incoming and outgoing passengers are authorized to travel after presenting valid tickets.
The government said action would be taken under the 2005 Disaster Management Act, IPC and other acts against those who violate the night curfew.
Karnataka: Owners of restaurants, bars and pubs in Bengaluru urge the government to reconsider the timing of the nighttime curfew which will come into effect from 10 p.m. tonight. "We are urging the government to reconsider the schedule and maybe push it to 11pm so we can do business," said one restaurateur. pic.twitter.com/5JbcWdx7ro

– ANI (@ANI) April 9, 2021
Is the curfew a step towards a total lockdown?
A day before the corona curfew was instituted, the state recorded 7,955 new cases of Covid-19, the highest one-day peak in 2021. However, Chief Minister BS Yediyurappa said the measure the corona curfew is not a precursor to more restrictions.
"We are trying to implement the suggestions given by the Prime Minister in this context … this is the reason why, without imposing a night curfew in the state, we have selected certain district centers … we want to see how effective it will be, if things don't get under control we may have to expand it statewide, "he said.
Read all the latest news and the latest news here