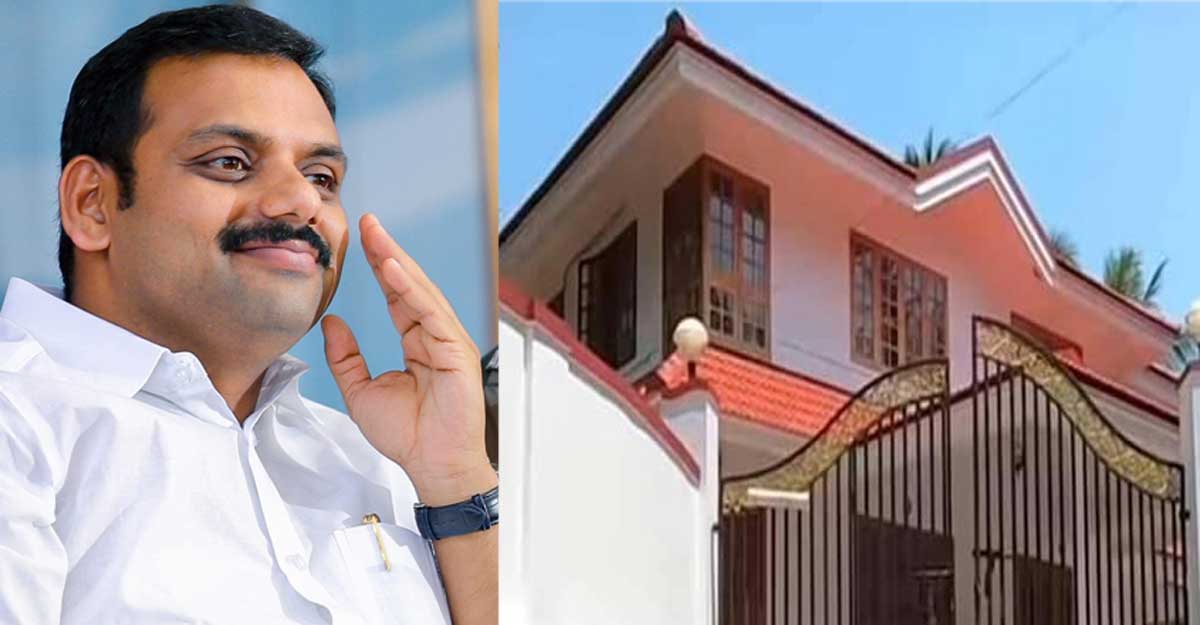 Thiruvananthapuram: The house of Chief Minister Pinarayi Vijayan has been discussed many times in Kerala politics. The House is once again debating the opposition after he submitted property information yesterday as part of his election campaign. Dean Kuriakose MP's post sharing a picture of the house is being discussed. 'Vigilance and ED have fixed a price of Rs 3 crore for KM Shaji's house, 58 cents land in Pinarayi and a two-storey house for Rs 87 lakh. There is no doubt in anyone's mind .. 'Dean said.
According to the affidavit, Chief Minister Pinarayi Vijayan and his wife Kamala own a total of Rs 86.95 lakh worth of land. This includes the house and land in Pinarayi. Pinarayi has assets worth Rs 51.95 lakh and his wife has assets worth Rs 35 lakh. Pinarayi Vijayan has Rs 2,04,048 in bank deposits and shares and his wife has Rs 29,76,717.
The property information is shown in the affidavit submitted along with the nomination paper submitted by Pinarayi Vijayan for the Dharmadam assembly constituency. Pinarayi has Rs 10,000 in cash and his wife has Rs 2,000. His wife owns gold worth Rs 3,30,000. Pinarayi Vijayan owns Rs 1 lakh and his wife Kamala owns Rs 2 lakh in Kannur International Airport Limited (KIAL).
Pinarayi Vijayan has a stake of Rs 10,000 and his wife has a stake of Rs 20,000 in Malayalam Communications. The case of 3 cases is also mentioned in the affidavit accompanying the petition.
English Summary: Dean Kuriakose's FB post about Pinarayi Vijayan's home