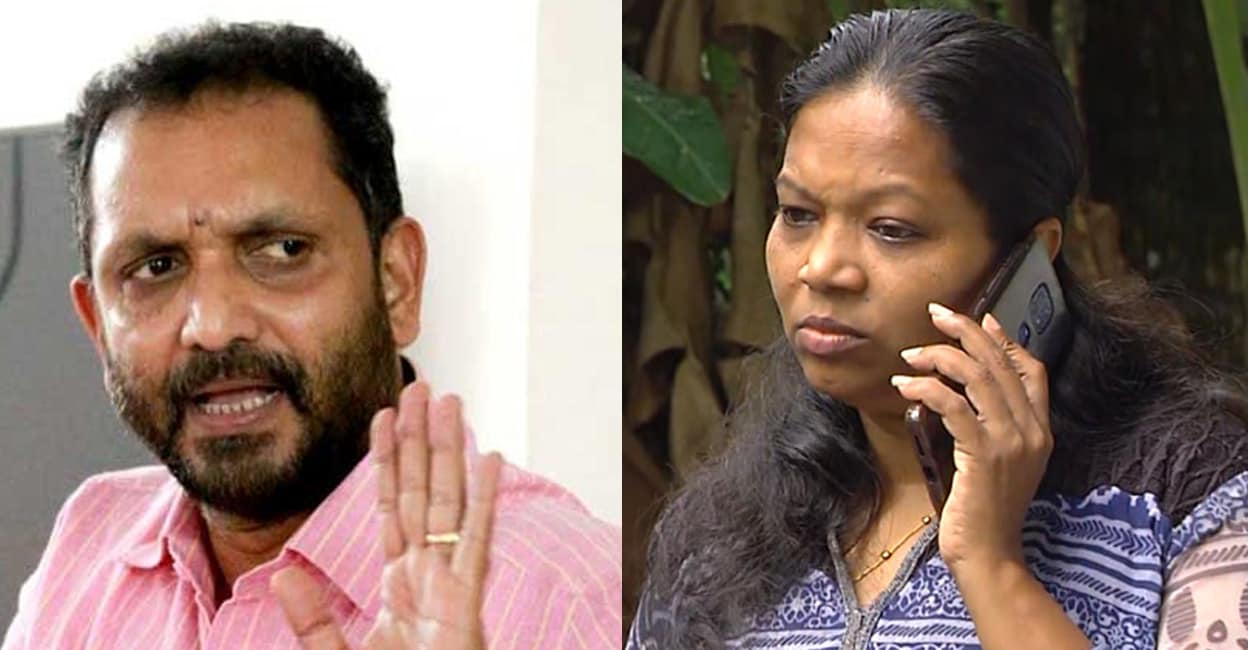 Kannur: The audio recording says that the RSS was aware that CK Janu was paid to be the NDA candidate. It is alleged that BJP state president K Surendran said that the money was being arranged by RSS organizing secretary M Ganesh. Democratic Political Party (JRP) leader Praseetha Azhikode said that Rs 25 lakh was handed over to Janu in Bathery and that there was more evidence of RSS involvement.
The RSS link is mentioned in the new audio recording of the phone conversation between Surendran and Praseetha. Praseetha said the BJP had given Rs 25 lakh to Janu in addition to the Rs 10 lakh initially handed over. Janu also took the money given for the party. BJP Wayanad district general secretary Prashanth Malavayal handed over the money on March 26 in a room at Bathery Manimala Home Stay.
Prashant brought the money in a cloth bag. The top of the bag was small. When asked, he said that they were the objects of pooja. It was also mentioned that it was to be given to the candidate. When our secretary asked for a small piece of fruit from it, he said it was a pooja performed for the candidate. I will take them and give them to you. Five minutes later, Janu came and bought the bag – Praseetha clarified.
Janu was accompanied by a girl named Vineeta when she received the money. There is more evidence that he spoke to M. Ganesh. Janu will be removed from the organization. Praseetha said the JRP would leave the NDA front. Earlier, it was alleged that Surendran had bribed Janu to become an NDA candidate.
English Summary: RSS involved in CK Janu election bribe case says JRP leader Praseetha