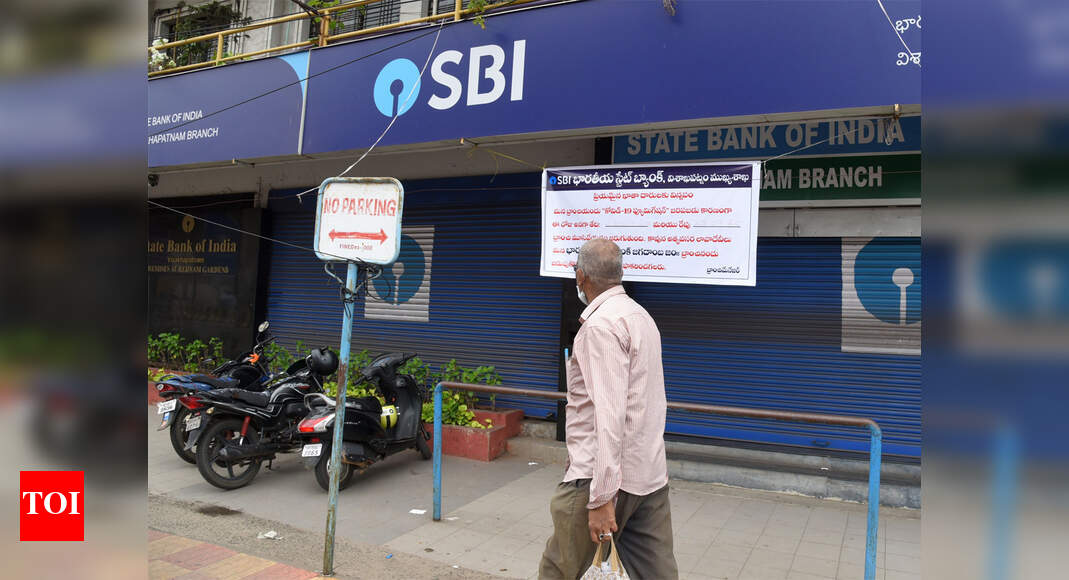 The Reserve Bank of India has released the list of public holidays for the year 2021. All public and private sector banks in India remain closed on Sunday as well as the second and fourth Saturday.
On New Year's Eve, the bank will remain closed in Chennai, Aizawl, Gangtok, Imphal and Shillong. Apart from these locations, banks will remain operational in all other major cities on January 1, 2021.
According to the 2021 public holiday list released by the RBI, the country's banks will be closed on the following days:
Dated
Event
01 January 2021
New Years Day
02 January 2021
New year celebration
January 03, 2021
Sunday
January 09, 2021
Second saturday
January 10, 2021
Weekly (Sunday)
January 12, 2021
Swami Vivekananda Birthday
January 14, 2021
Makar Sankranti / Pongal / Maghe Sankranti
January 15, 2021
Thiruvalluvar / Magh Bihu and Tusu Puja day
January 16, 2021
Uzhavar Thirunal
January 17, 2021
Sunday
January 20, 2021
Birthday of Guru Govind Singh Ji
January 23, 2021
Fourth Saturday,
Netaji Subhas Chandra Bose Birthday
January 24, 2021
Sunday
25 January 2021
Imoinu Iratpa
January 26, 2021
Republic day
January 31, 2021
Sunday
Customers should note that some of these holidays are regional, so check with your bank first before going to a branch.