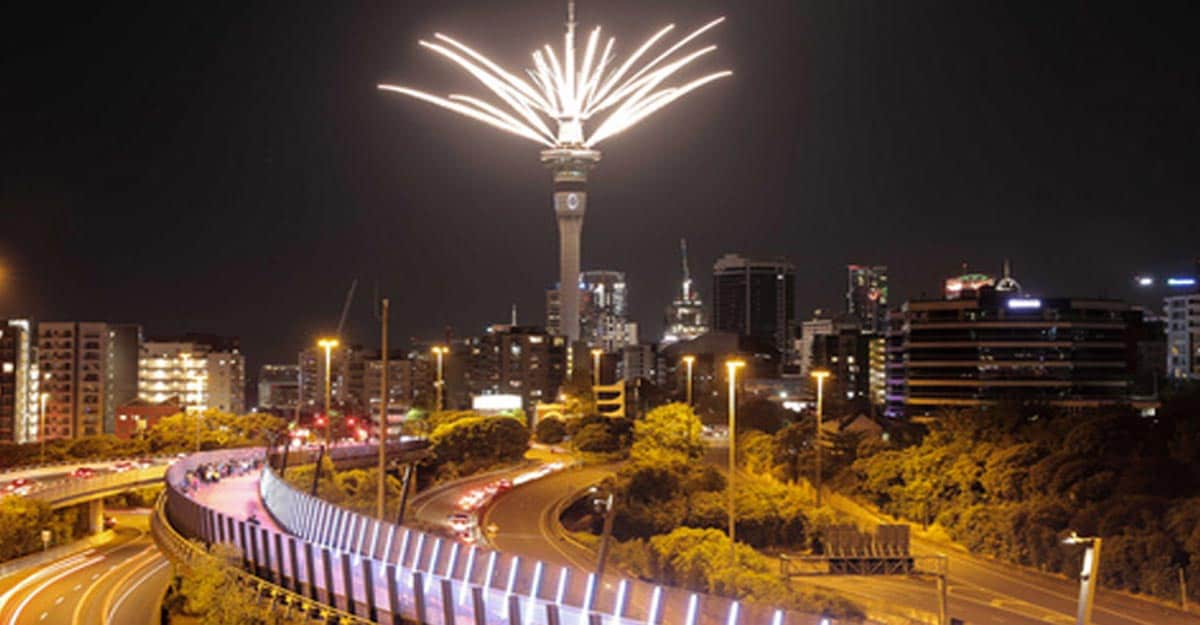 Co.The world welcomes the New Year with enthusiasm. 2021 first landed on the islands of Samoa and Kiribati in the Pacific Ocean. Soon after, the New Year arrived in New Zealand. New Year was first celebrated in Auckland and Wellington, New Zealand.
Thousands flock to Victoria St. West in central Auckland to welcome New Year's Eve. The crowd erupted in applause at the Sky Tower. After New Zealand, the New Year falls in Australia.
Later, New Year's Day passes through Japan, China and India. The New Year will last on Baker Island and Howland Island under the United States. But there is no human habitation here. The New Year arrives in the islands at 11 a.m. on January 1 in London.
English Summary: New Year 2021 Celebrations