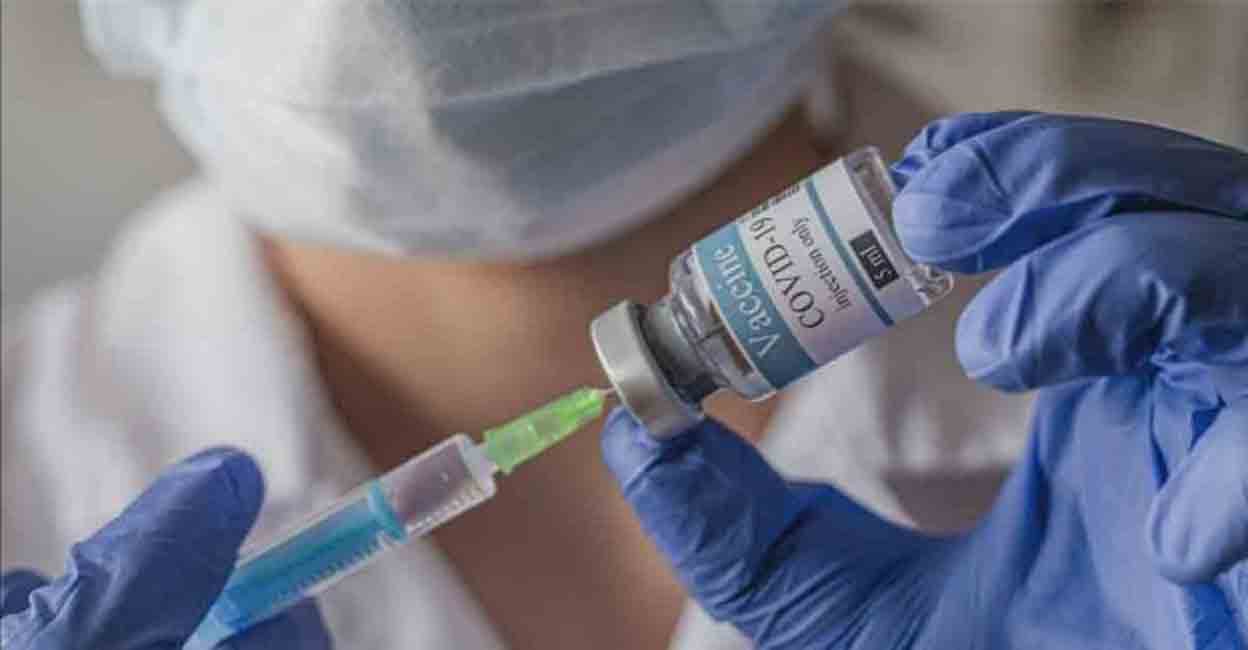 Haripad ൾ A person who has taken Kovid vaccine twice a day from Karuvatta PHC is undergoing treatment for ailments. Bhaskarana (62) of Karuvatta Edayilapparambil is staying at Harippad Taluk Hospital.
Bhaskaran and his wife Ponnamma arrived at the PHC the other day to take the second dose of the Kovshield vaccine. There were 2 vaccination counters. Bhaskaran received the vaccine from the first counter. Later, when he reached the next counter, the staff asked him if he had come to get the vaccine. Ponnamma says that when Bhaskaran said yes, the vaccine was given at the second counter as well.
Ponnamma had lodged a complaint with the Chief Minister, the Health Minister and the Leader of the Opposition demanding action against those who re-vaccinated without checking the Aadhaar and other documents.
However, the health department officials said that there was nothing wrong with the registration process and that the confusion was due to Bhaskaran leaving the observation room after taking the vaccine first.
The doctor came and examined Bhaskaran and kept him under observation. Went home as I didn't feel any difficulties. In the evening, when the health workers came to the house and examined him, they found that his blood pressure was high and he was admitted to the Harippad taluk hospital. Relatives said Bhaskaran had a urinary incontinence at night.
However, Ponnamma said the staff did not ask for her Aadhaar number or other details when she was vaccinated for the second time.
English Summary: Man receives two dose vaccine in haripad