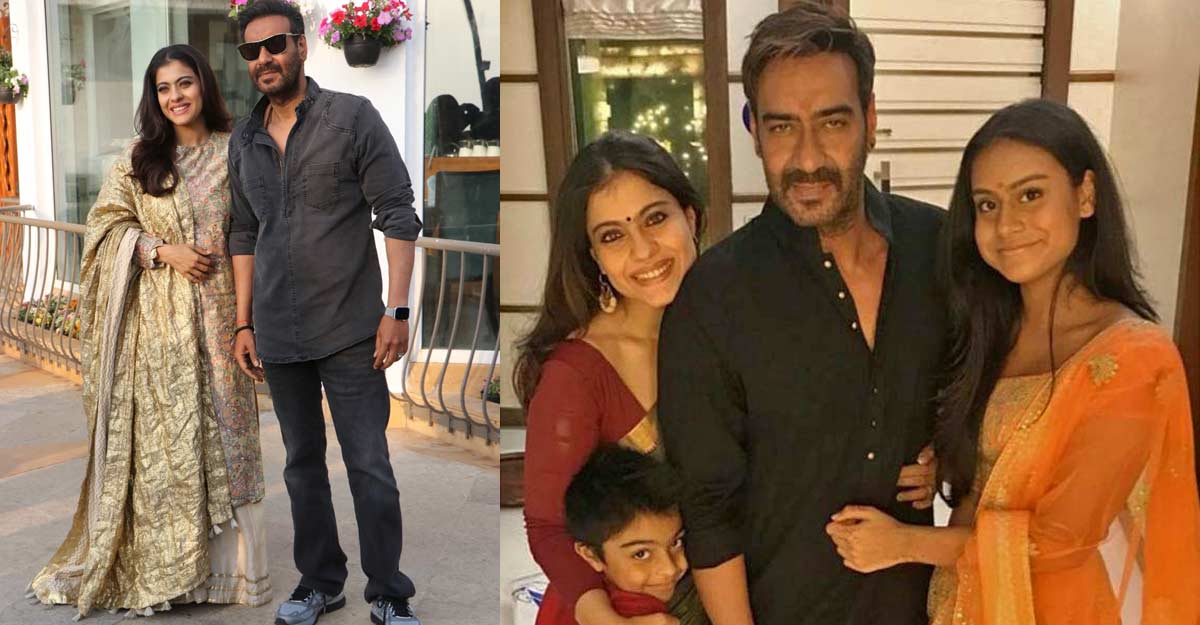 Bollywood stars buying luxury homes is not new news, but we have not heard much about celebrities buying houses on loan. The truth is that many people do this but the outside world does not know it.
Ajay Devgn and Kajol are a prominent Bollywood couple. Last month, Ajay bought a luxury house worth Rs 47.5 crore in Juhu, Mumbai. Now the rest of the information is out. According to reports, the actor has taken a home loan of Rs 18 crore for this. This is a 6,500 sq ft house. The house was registered in the name of Ajay and his mother Veena Virendra Devgan.
Ajay Devgn, his wife Kajol and their children Nisa and Yug live in a bungalow called 'Shiva Shakti'. Ajay has now bought a new bungalow close to this. 2.73 crore has been spent on stamp duty of the house alone. Meanwhile, it is reported that the bungalow is worth Rs 60 crore.
The news is that the sale of this house was completed by the end of 2020. B-Town stars like Amitabh Bachchan, Dharmendra, Akshay Kumar and Hrithik Roshan also live in the same area. Ajay bought the bungalow in December 2020, taking advantage of the Maharashtra government's exemption from stamp duty. This bungalow was owned by Pushpa Walia.
English Summary- Ajay Devgun Took 18 crore homeloan for New Bungalow