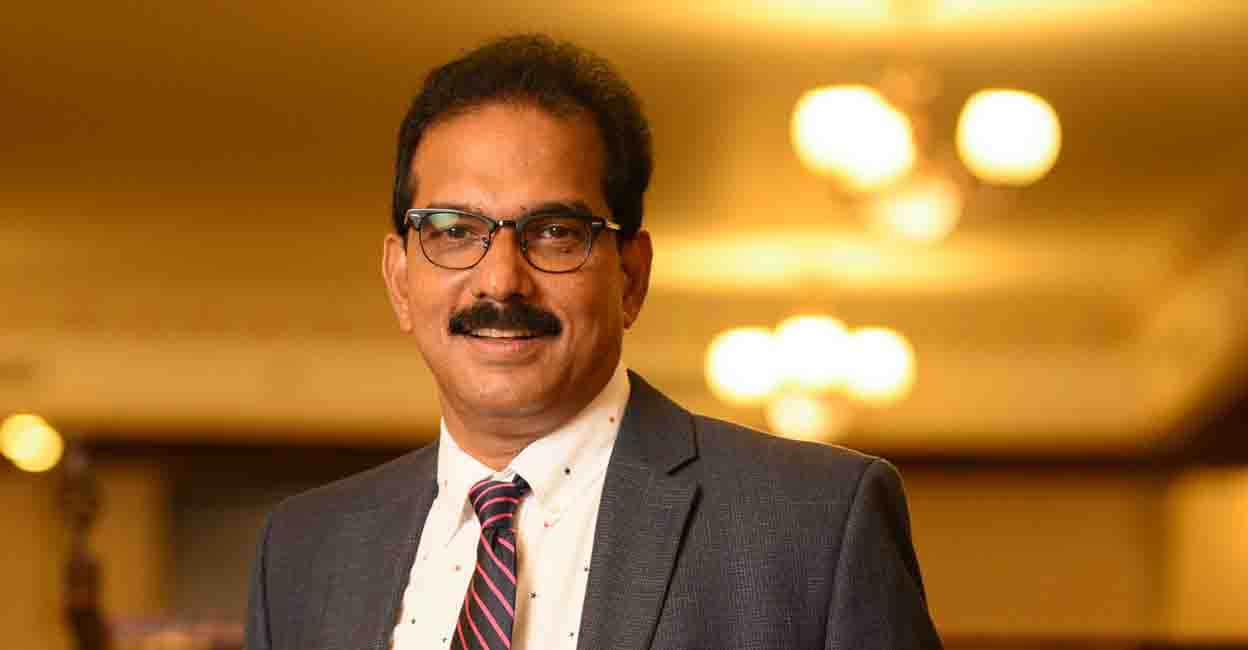 Kochi: Kitex Group chairman Sabu M Jacob has said that the allegations against them were made by the CPM office, party MLAs and some officials. Within a month, Kitex conducted 11 inspections by various departments. It was not until noon on June 29, when the company announced that it had withdrawn from the Rs 3,500 crore project, that it received even a single notice that it had found anything illegal in the inspection.
PV Sreenijan MLA had revealed on the channel that the inspections were as per the directions of the High Court. If the inquiry is based on a complaint received by the High Court, how can only the MLA know that? During a TV channel discussion on June 30 at 4 pm, CPM district committee member KS Arunkumar said that various departments had issued 7 notices to Kitex. The notice was issued on June 30 at 5.40 pm by the officials of the labor department. No other departments have given notice yet.
The Department of Labor said in a notice that workers were not being paid the revised minimum wage. The revised wages have been stayed by the High Court. However, Sabu M said that it was illegal and a court order for the Labor Department to issue a notice only to Kitex that the minimum wage recommendations made by the High Court were not implemented. Jacob said.
English Summary: Kitex company chairman Sabu Jacob against CPM and officials