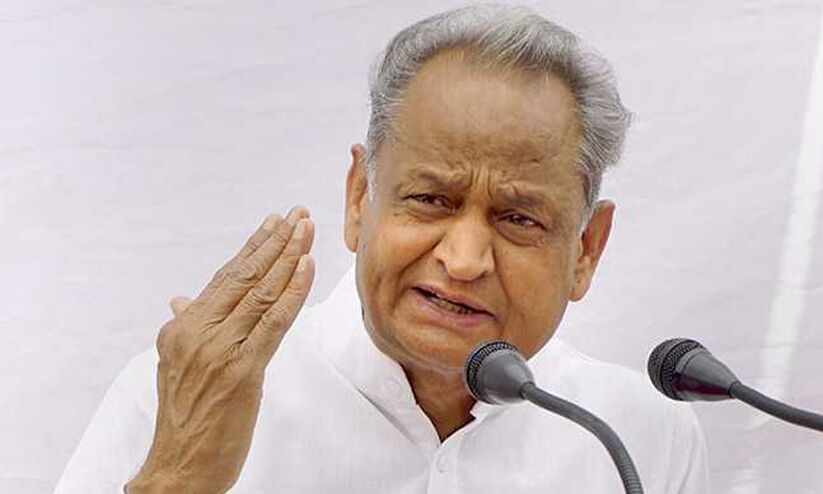 Jaipur: The Rajasthan government has announced a 12-hour curfew in all cities across the state amid mounting Kovid cases. The curfew is from 6 pm to 6 am. The curfew, which starts on Friday, will last until the end of this month.
The government has also ordered shops to close at 5 pm. All educational institutions will be closed. At the same time, factories and bus stands were excluded from the order. No public ceremonies or sports are allowed. Up to 50 people can attend the wedding. State Education Minister Govind Singh Dhotashra made the announcement.
A total of 6,200 new Kovid cases were reported in Rajasthan today. In the capital city of Jaipur alone, 1,325 cases were reported. The test positivity rate jumped from two per cent last month to eight per cent. Examinations in Classes X and XII in the state have also been canceled amid a flurry of Kovid cases.