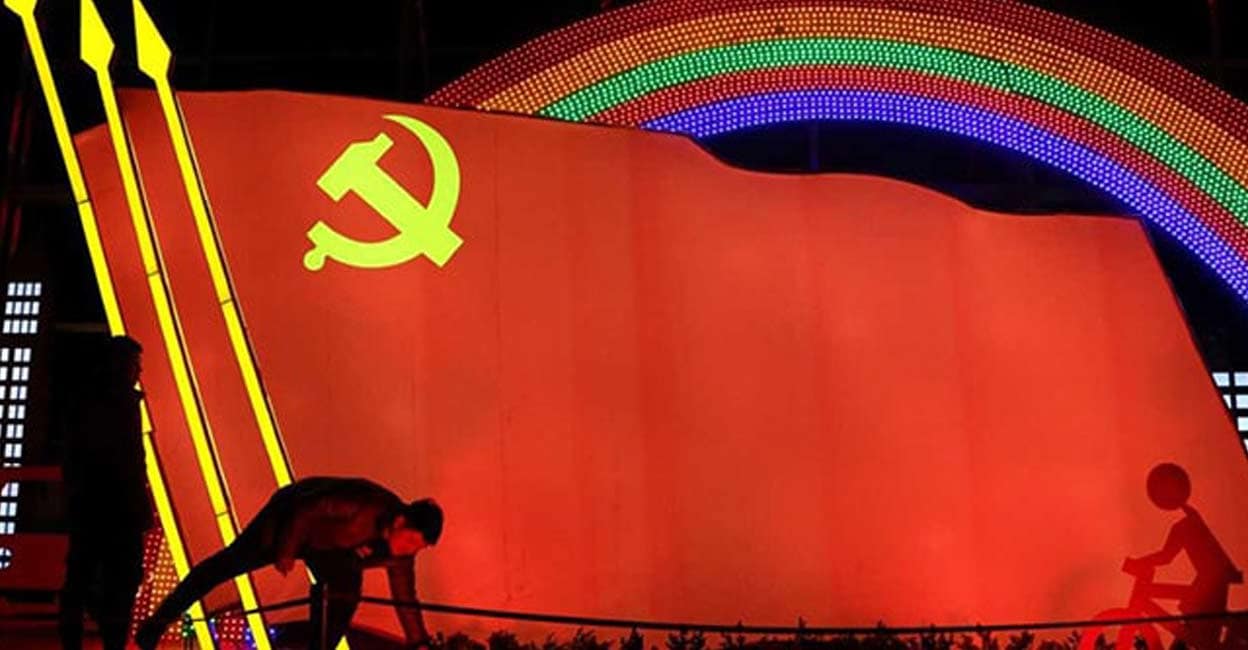 Beijing: Extensive celebrations to mark the centenary of the founding of the Communist Party of China will begin on Thursday.. The celebrations will officially begin with President Xi Jinping's 'strategic' speech in Tiananmen Square, Beijing..
Xinping, the country's most powerful leader since Mao Zedong, said his speech was considered strategic because of its international focus..
On Tuesday, Xinping said the Communist Party had written "golden chapters" on the country's development and humanitarian progress over the past 100 years.. Heavy security has been put in place in Beijing for the celebrations.
English Summary: China's Communist Party To Celebrate 100th Birthday In Show Of Pomp And Power