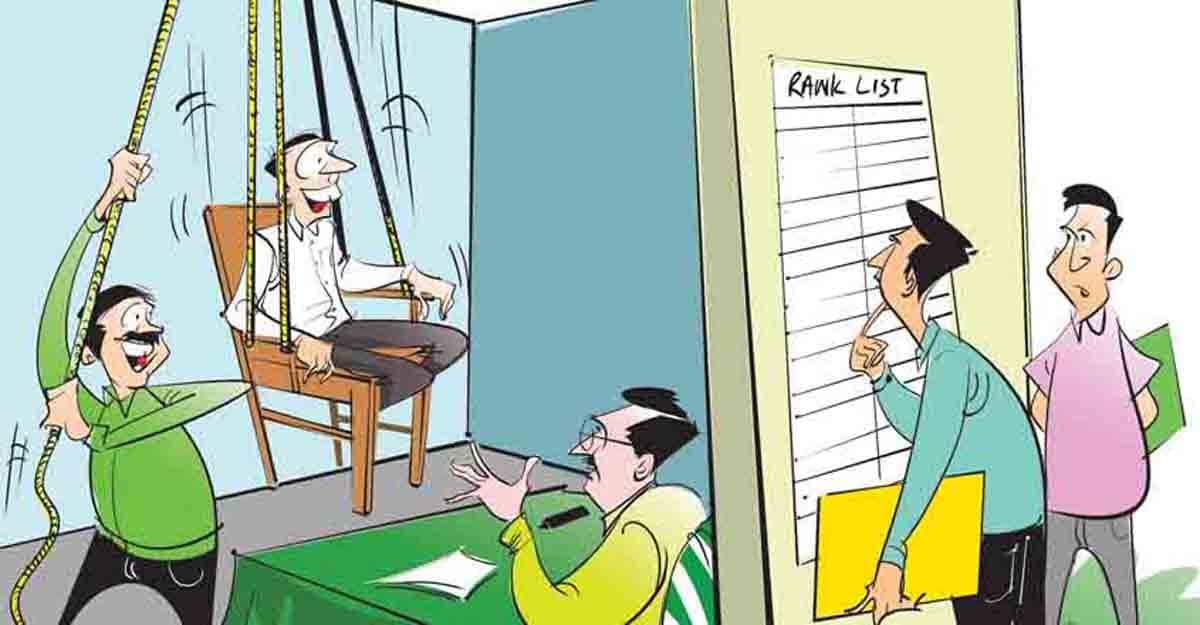 Kozhikode: Overcoming the opposition of the Finance and Law Departments, the government has once again stabilized the temporary workers. He is a Lecturer in Rural Economics (1), Assistant (2), DTP Operator (3) and Multi Task Worker (4) at KILA (Kerala Institute of Local Administration) under the Local Government Department.
According to the Local Government Department, the government does not incur any additional financial burden as their salaries are paid directly from KILA. However, the memorandum submitted to the Cabinet stated that the appointment was financially liable.
The law department has objected to the Supreme Court's frequent rulings against the stabilization of temporary residents. The Finance Ministry had also said that they were not eligible as per the stabilization guidelines. When the file was handed over to the Chief Minister citing the objections of both the departments, the Chief Minister directed that it be submitted to the Cabinet meeting for consideration after the local body elections.
At the last 24th cabinet meeting, the appointment of 10 people was approved. Some of them approached the court in 2019 seeking permanent appointment but the government at the time said it could not be fixed. The same people are fixed after one year.