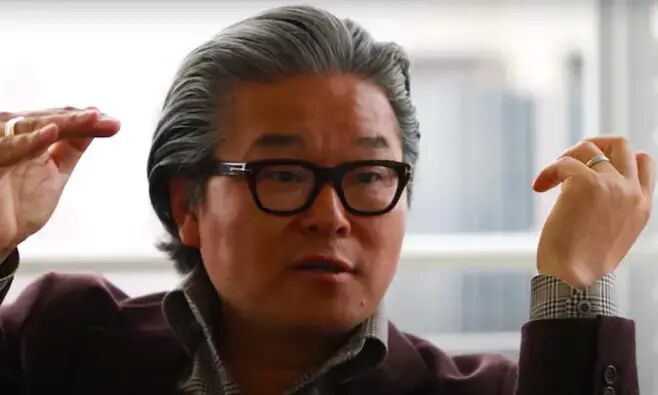 From nothing to peacocks, from there to a collapse of losing everything, even a Hollywood movie is a life bought by Bill. Bill Wang, a Korean-American investor, shocked the stock market by earning $ 200 billion in 2013. The market value of the bill then rose to $ 20 billion (approximately $ 1.49 trillion). But Bill's empire collapsed like a lottery at the height of his wealth.
In just two days, the bill lost Rs 1.49 lakh crore. The very rich invest in real estate, sports teams and other valuables along with the stock market. But Bill Wang was completely dependent on the stock market. This is what humbled the bill. Naturally, Bill's empire suffered a setback when the market collapsed.
Bill started investing in hedge fund Tiger Management, which has investments in shares of companies such as Amazon, Expedia and Netflix. In addition, Viacom has invested in CBS, Discovery, Baidu and GSX Tech. He also invested in some Chinese companies.
In the last quarter of 2020, he quickly moved toward prosperity as the value of the shares owned by Bill-owned Argio rose to 30 percent. However, the fortunes of the bill plummeted as some stocks fell in the market. Bill had also invested in borrowing large sums of money. The banks that lent to him are also in crisis as the bill has suffered a setback in the stock market.